Fresh I-D-E-A-S for building a personal brand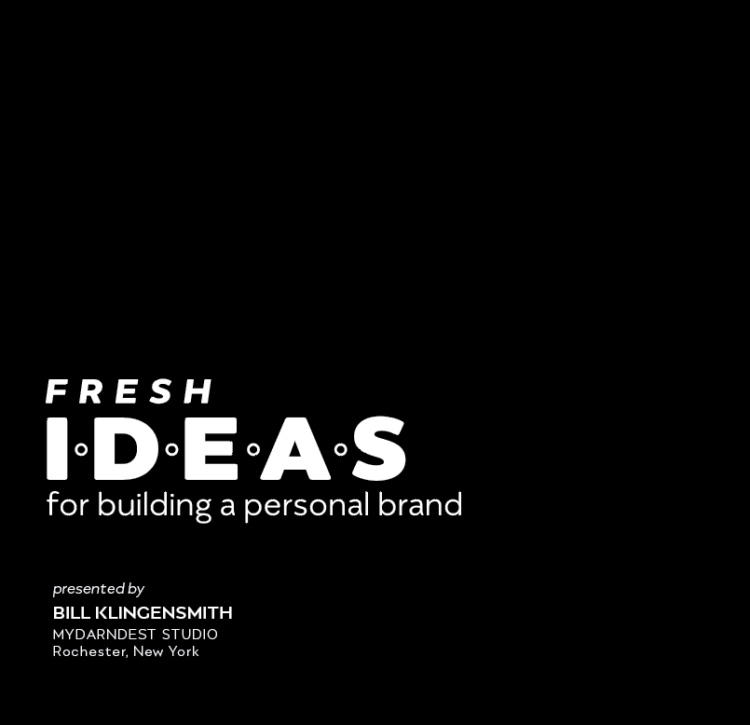 With over 20 years in the branding industry for small businesses and non-profits, along with being a practicing visual artist, combined with 10 years of teaching in higher education, I've developed a dynamic process to help creative individuals in the visual and performing arts establish continuity for the visibility they deserve. It is my genuine desire to share this information to ultimately help provide a platform to other like-minded creatives who have no idea where to begin, but, know they need to establish or strengthen a prosperous professional career in a creative industry.
A 60-minute presentation will provide an introduction to this process. A workshop or course formats would provide your group with a better opportunity to develop and share knowledge for advancing the objectives and goals they seek to achieve, individually.
I am available to provide a more comprehensive workshop format to provide various techniques in support of the I-D-E-A-S process. This is a great way to extend the learning process by offering a more immersive experience.
If your University or Organization is interested in adding a course around this content, I would be happy to provide consulting services on assisting in this development.
TALKS, WORKSHOPS & COURSES
I've got a process to share that gets visual and performing arts professionals greater visibility.
Many creatives struggle with knowing how to "market themselves". Their focus is on the professional practice and life, duh! They know they have to do more to create those opportunities they desire, but, have never been in a conversation that asks the right questions and provides a path for them to begin.
Does this sound like YOU or your group?
During my career in the creative industry, I have worked with small businesses and non-profits to do this type of brand building. They, too, are creative entrepreneurs! My eureka moment was when I started practicing what I preached on myself and created a new momentum with a brand new audience.
The areas I have outlined for this new process spells out the acronym, I-D-E-A-S. It is a five-step process to defining who you are and sharing that story to create more professional opportunities.
I. Identify
II. Define
III. Establish
IV. Accomplish
V. Summarize
Let's get you VISIBLE!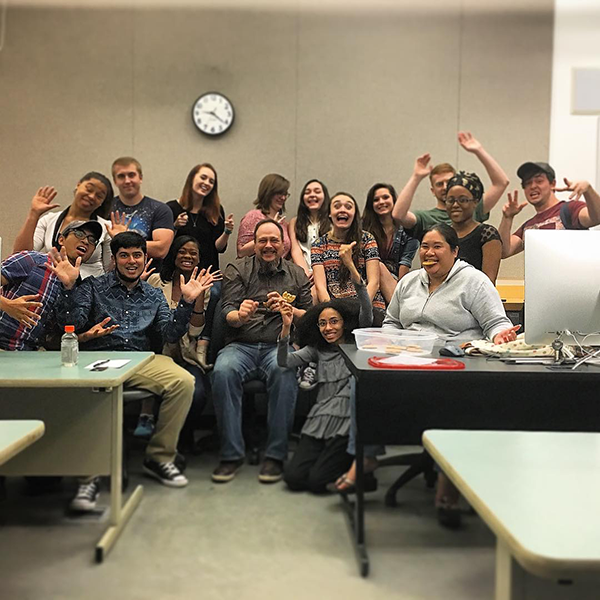 CONTACT ME
Book me today for an upcoming talk, workshop or course you would like to offer to your students or members.