Work smarter. Not Harder.
Design Principles. Data informed decision making. Empathy for the customer.
HELLO WORLD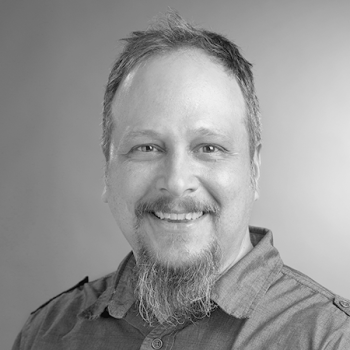 I'm Bill Klingensmith. I the way pieces fit together in product design, user experience, and web engineering.

---
I'll offer your team the knowledge and experience to innovate with a holistic approach to problem-solving and product improvement. By balancing technologies with established objectives, we will create customer success, confidence in the company's brand, and the perception as an industry leader.
CONTACT
Please reach out with your project or consulting requests. Always happy to talk to new people about making new things with bytes and atoms.