HELLO
You've found MYDARNDEST Studio in Rochester, New York.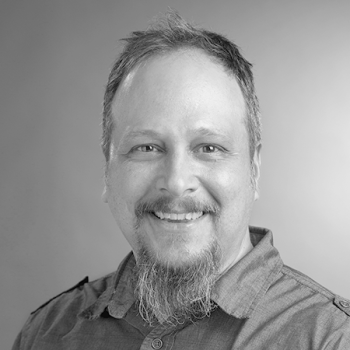 Always creating solutions in both print, web and physical spaces.
I've begun to offer personal brand consulting for creatives. Along with teaching personal branding classes at Rochester Institute of Technology, I am holding workshops for "making stuff" in my studio, and my own personal art/design/maker projects.

---
THE VISIBLE CREATIVE
Personal Branding for Creatives
I'm an artist, who runs a design studio that works with other creative individuals who want to become more visible online. This project provides Social Media tactics and Tips for building your own WordPress Website Portfolio.

I'm working with creatives, right now! Although, I am starting my publishing and podcast in January 2016.
---
Recent Videos and Other Content
Helping Creatives Promote and Publish Themselves Online
CONTACT
Please reach out with your project or consulting requests. Always happy to talk to new people about making new things with bytes and atoms.